Child Safety
Members of the BBSA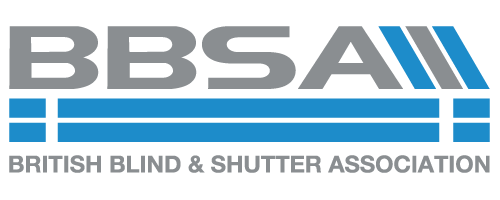 Safety is of paramount importance to Homestyle Interiors.
Window blind cords and chains can pose a risk to young children in relation to becoming entangled in hanging looped cords.
Venetian blinds are now supplied as standard with a childsafe acorn connectors which will split apart to break the look if any significant pressure is applied.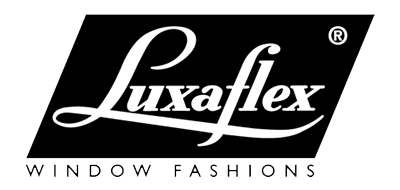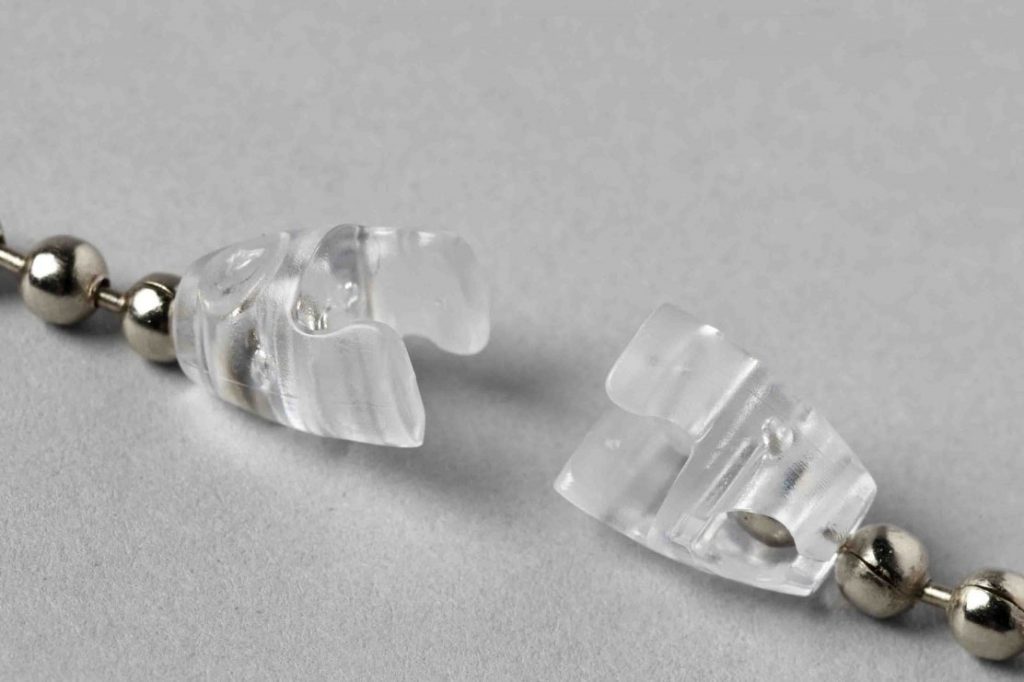 Safety Chains
All blinds supplied with a side chain mechanism, such as roller blinds, roman blinds and vertical blinds with be length restricted and supplied with an "easy break" connector which is designed to come apart under pressure. This can be easily popped back on if pulled apart accidentally
Roller blinds, roman blinds and corded curtain tracks are now supplied with a cord restrictor to attach the chain to the wall so that there is no hanging loop.
It is illegal for blind companies to install blinds that do not comply with the childsafe regulations introduced in 2014. The above childsafe adaptations are not optional, even in households where there are no children normally present.
This may mean that any new blinds that you order from us may have different chain lengths/connectors to any previous blinds.