Blackout blinds


by Homestyle Interiors
Blackout blinds are a great practical solution to ensure a good nights sleep. People that work nights, kids bedrooms, clients who have street lights or security lights outside their windows often come to Homestyle to find the right solution for room darkening.
Fully blacking out a room is actually quite difficult. Many blackout options (like roller blinds) can be made in blackout fabric….but you need to be aware that significant light will seep around the sides of the blind, as there is a light  significant gap at each side of a  roller blind.
Options that work well for blackout are blackout curtains, roman blinds with blackout lining, intu rollers, and blackout pleated blinds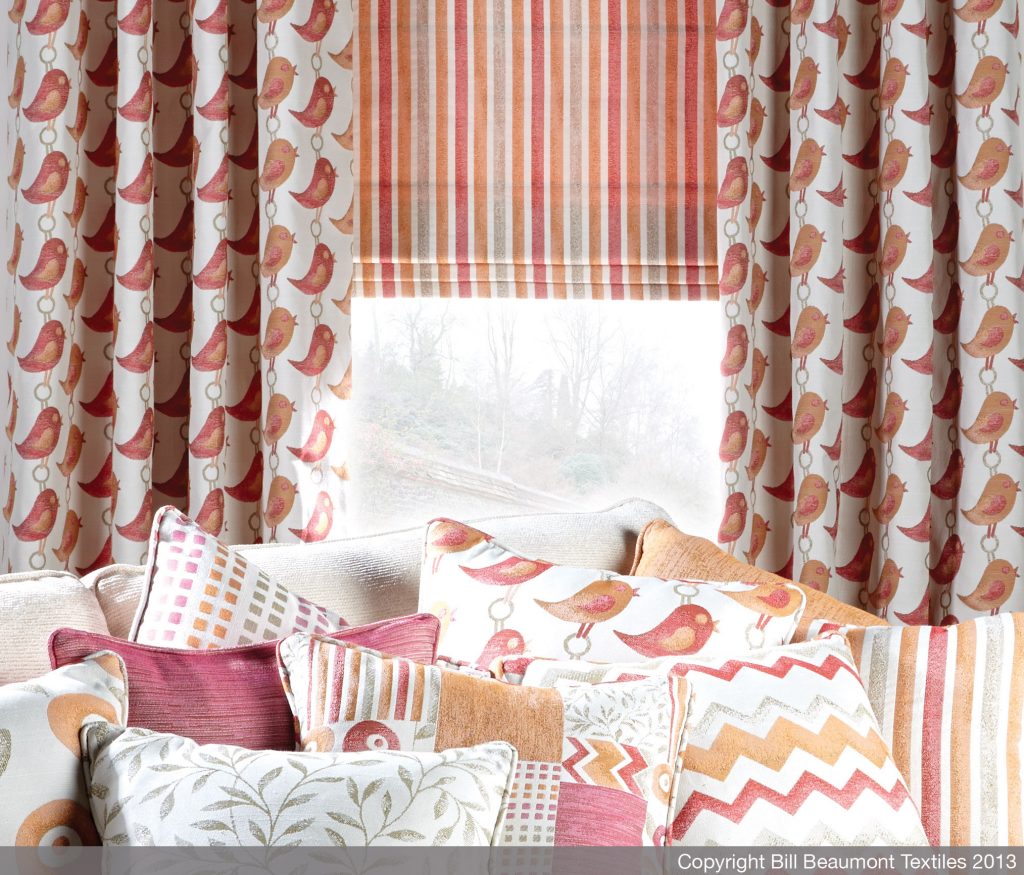 Roman blinds with blackout lining can be a  good option, as they can brush up tighter to the edges of your recess (as long as the reveal is nice an square)
Why not arrange a free appointment with our surveyor, who will visit you in your home/workplace with a wide array of materials and samples so you can see what will work best.